Our Farm Stand and CSA will include some of the following this week: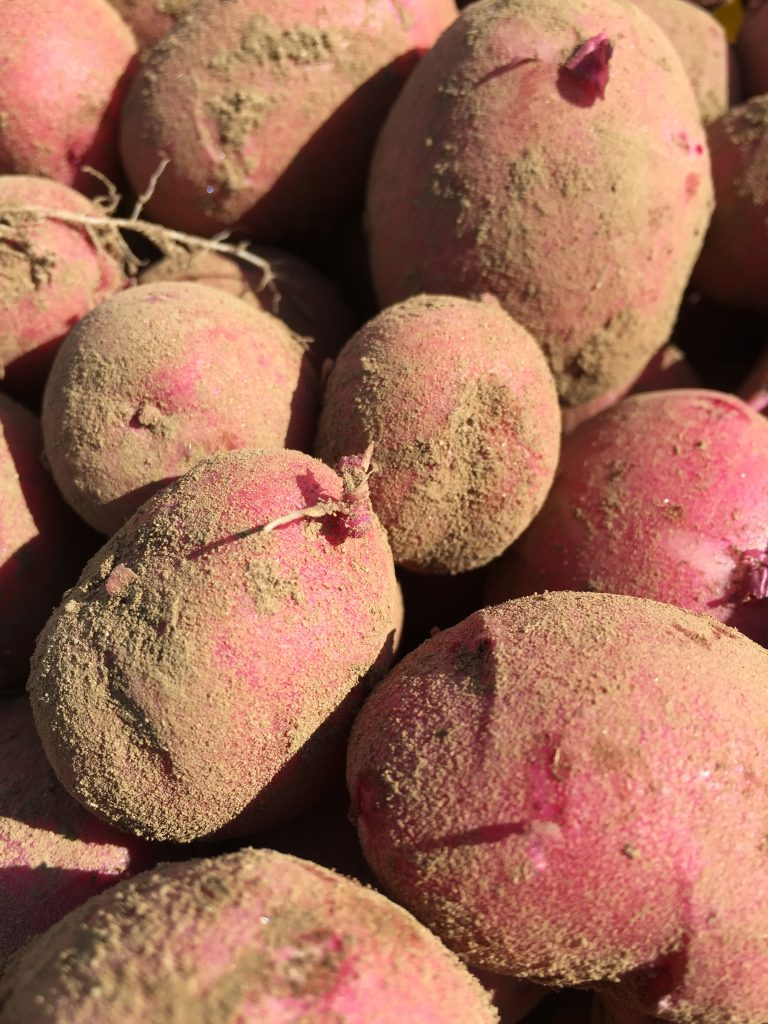 New Potatoes
New potatoes are the delicate early harvested potatoes with tender skins. These should be eaten with skins intact. My favorite method comes from Michael Pollan and involves boiling the potatoes whole, then draining and seasoning with butter, parsley, and salt. Even my potato-hating nephew asked for seconds!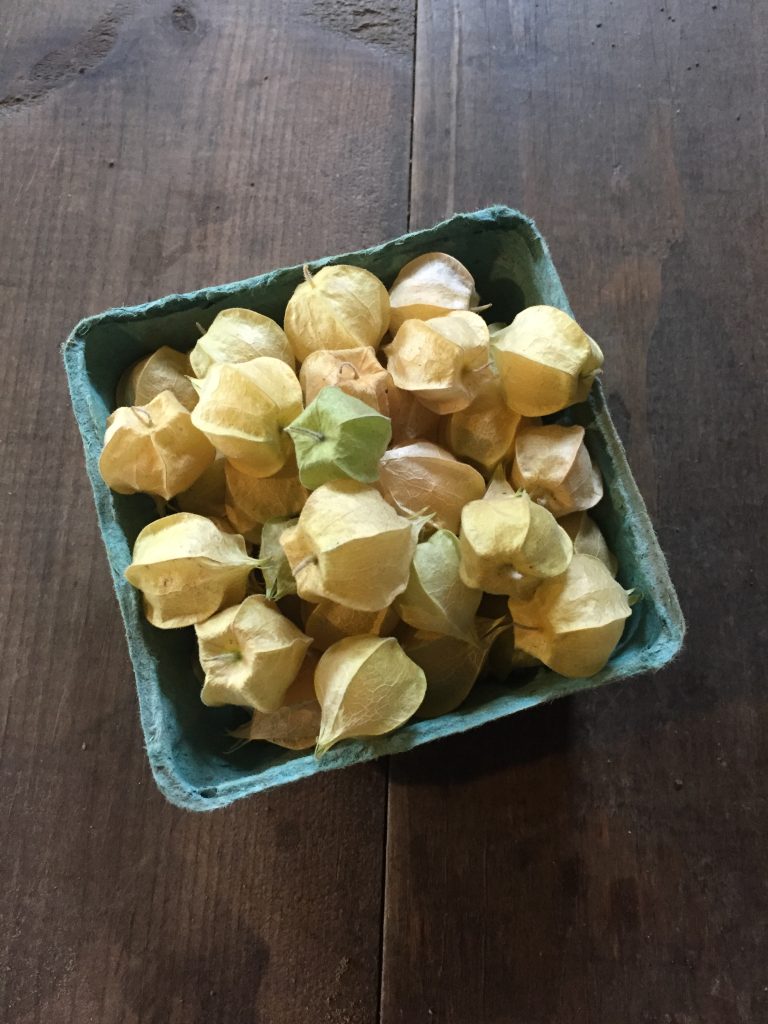 Ground Cherries (Husk Cherries)
You can tell by looking at them that ground cherries are related to tomatillos. These sweet little bursts of flavor make for tasty snacking, but can also be used in jams, salsas, and various baked goods.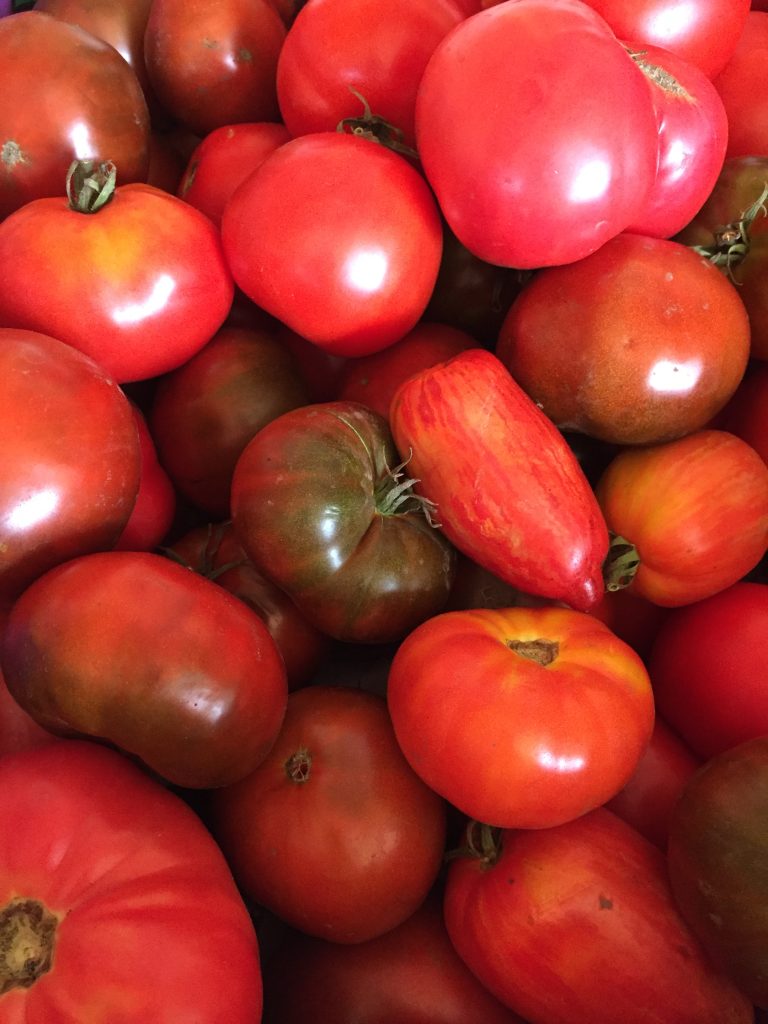 Tomatoes
The first tomatoes of the season are here and will show up at the farm stand this week, hopefully in CSA shares next week. We have both slicers and cherry tomatoes. Try Tom's famous simple salad with chopped tomatoes, cucumbers, oil, apple cider vinegar, and salt.
Tomatillos
Tomatillos are a fun addition to fresh and canned salsa, gazpacho, salads, and soups. Their lemony flavor adds excitement. What fun recipes can you create?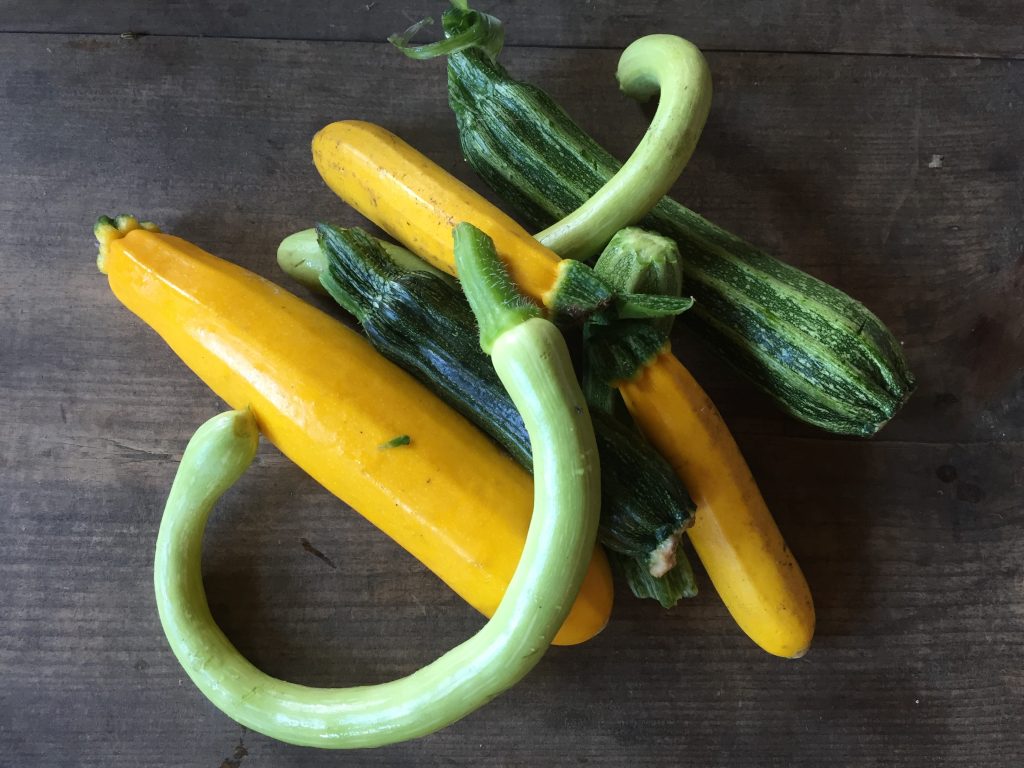 Mixed Summer Squash
It's here! The abundance of summer squash has begun! We grow a variety of yellow and green types, including the lovely tromboncini with its curling shape and nutty flavor. Sautee with garlic and lemon, grate and add to burgers, or bake into fritters or (my favorite) cheesy zucchini tots!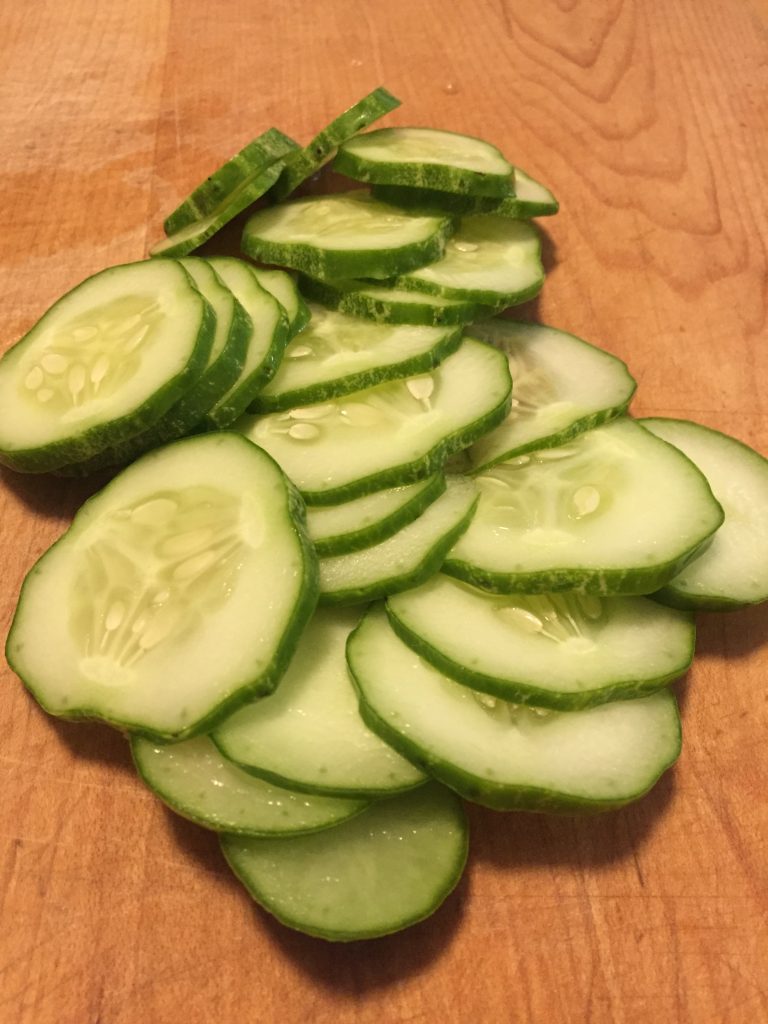 Cucumbers
We grow both small, pickling cucumbers (also great for raw snacking) and full-size slicer cucumbers. In addition to salads, cucumbers are great in tabbouleh and tzaziki. Tom makes a wonderful simple salad with just cucumbers, tomatoes, oil, and vinegar.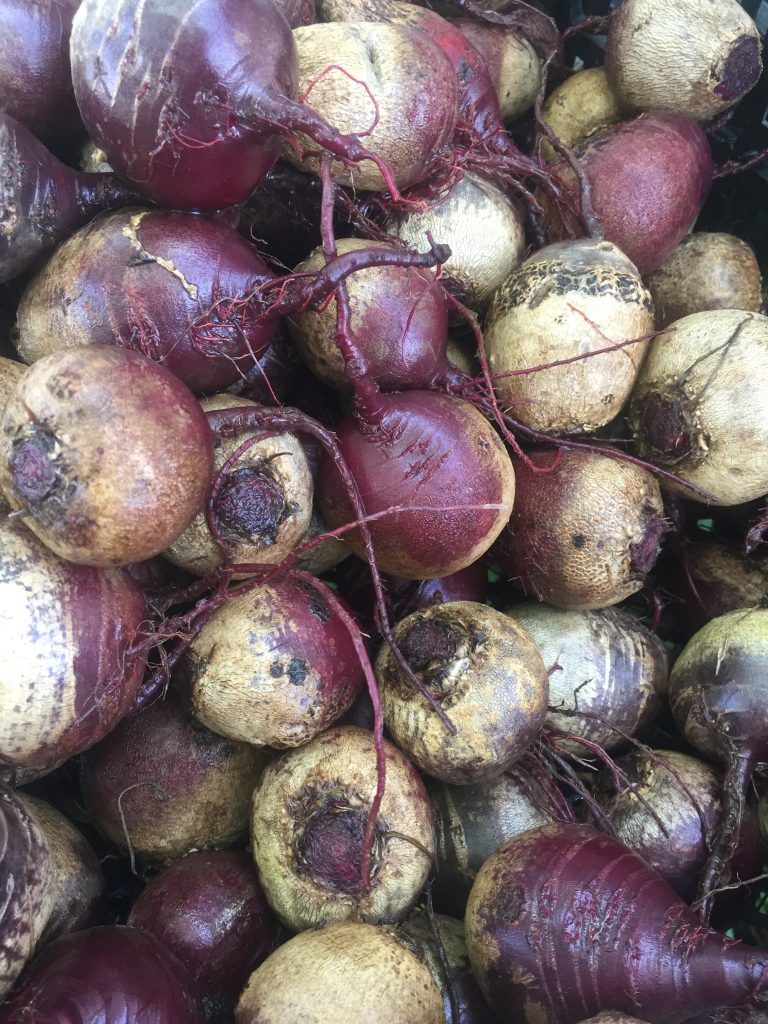 Beets
Beets are sweet and earthy. They can be steamed or roasted, but are also lovely raw (try grating them) on salads. Rachel makes a beet salad with steamed beets, raw fennel, scallions, and a vinaigrette dressing. A little feta makes it extra special! Beet Greens are also delicious and highly nutritious. Use them like you would chard or spinach.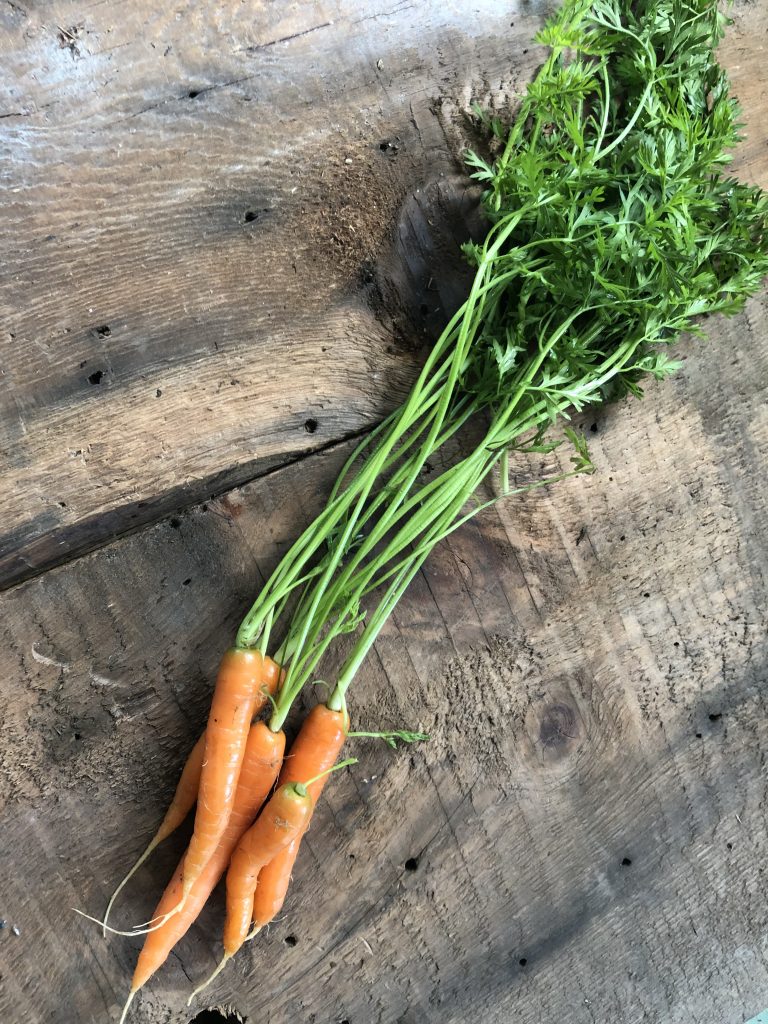 Carrot Bunches
These lovely young carrots are bright, juicy, and sweet! Did you know that you can eat the greens too? Tom makes a great carrot top pesto.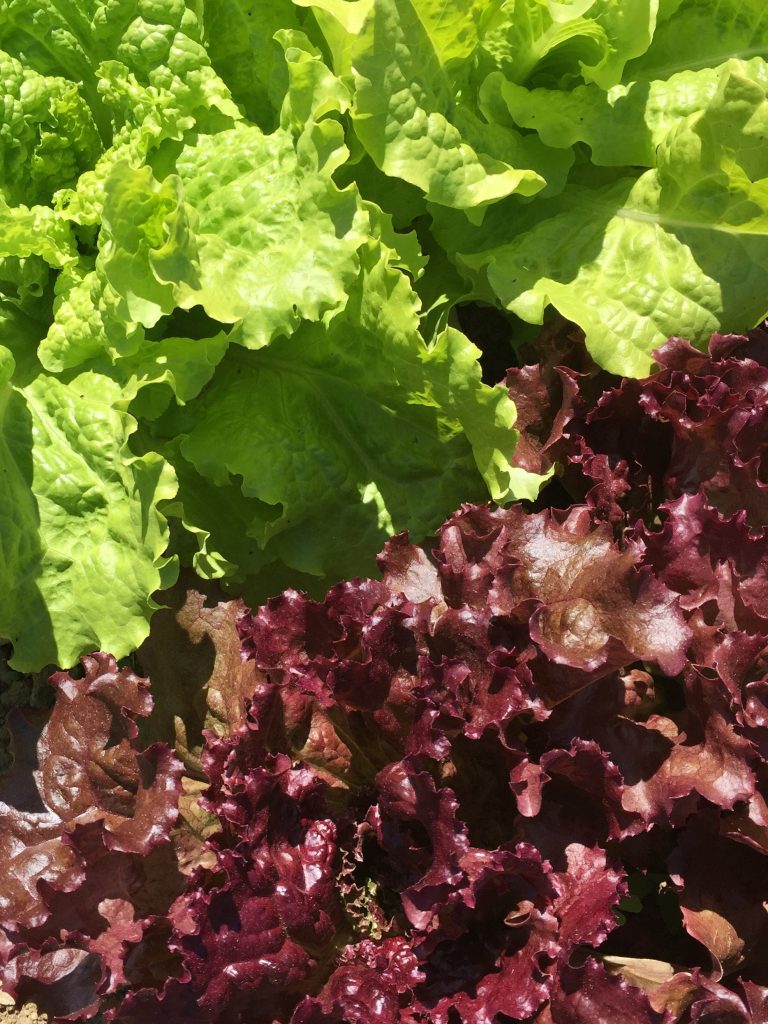 Mixed Lettuces
We're slowing coming back into lettuce after some curious deer nibbled away most of our second crop. This week's heads will be small, but colorful!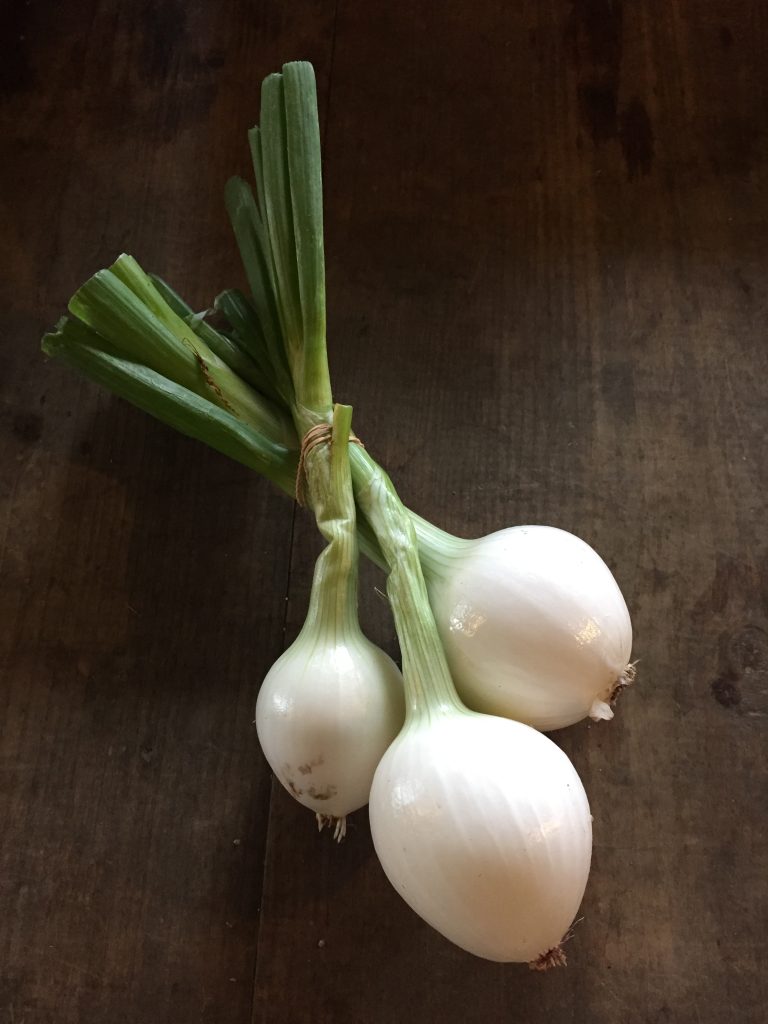 Spanish White Onions
These sweet onions are so mild you can eat them raw. They make wonderful carmelized onions and the green tops can be used like scallions. Unlike fall storage onions, these should be stored in the refrigerator.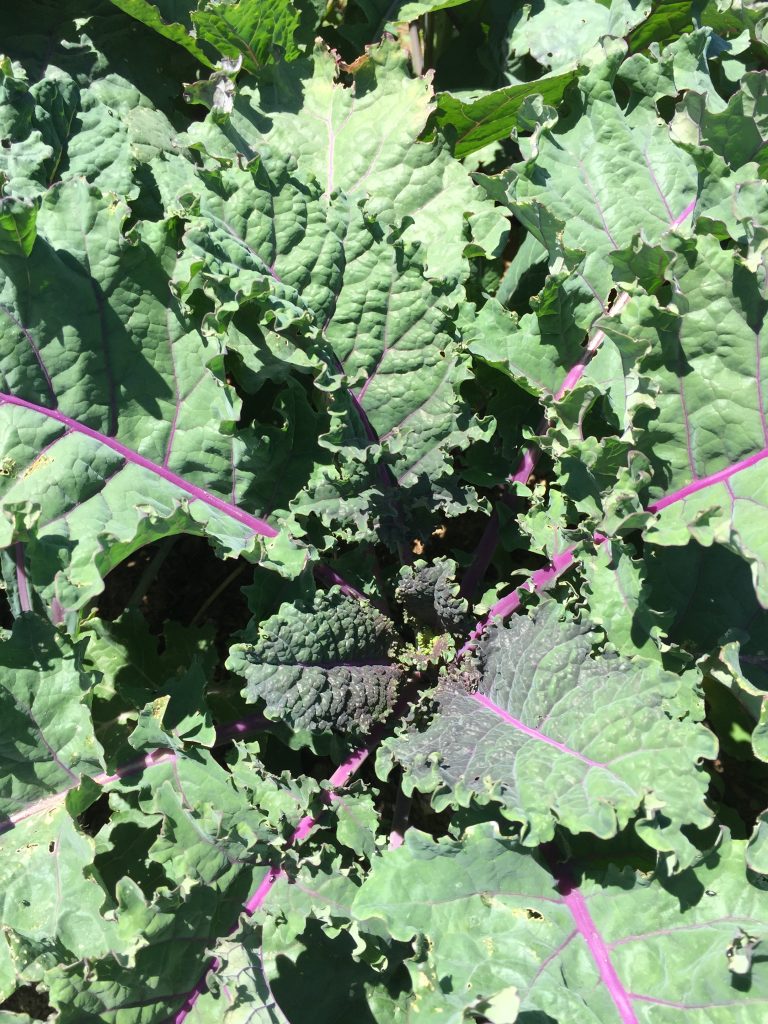 Kale
We grow Russian and Lacinato types, both purple and green. You can find plenty of recipes for kale salads, kale in soups, crispy kale chips, or just sauté it on its own with some garlic, butter, and vinegar. Jason has been known to throw in some brine from his homemade pickles or sauerkraut!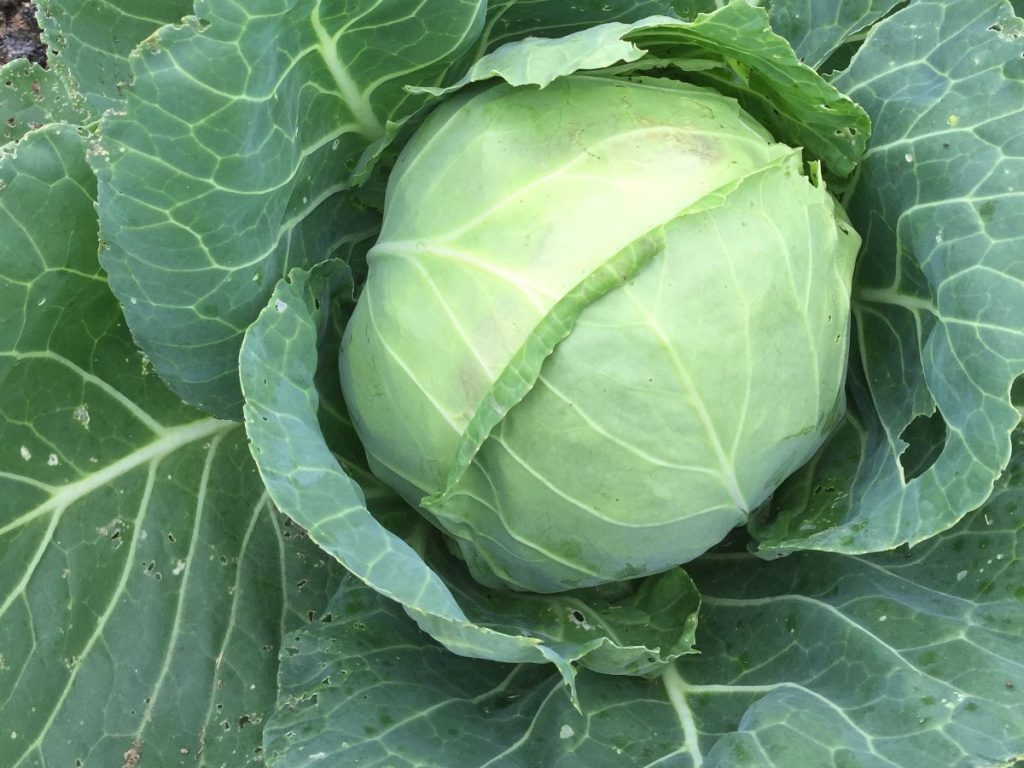 Green Cabbage
These beautiful early cabbages will make wonderful coleslaw! Cabbage can also be used in fried rice or stir fries as well as to bulk up soups. Soaking cabbage in cold water for 30 minutes before cooking will make it less bitter if you don't like that cabbage-y flavor it imparts.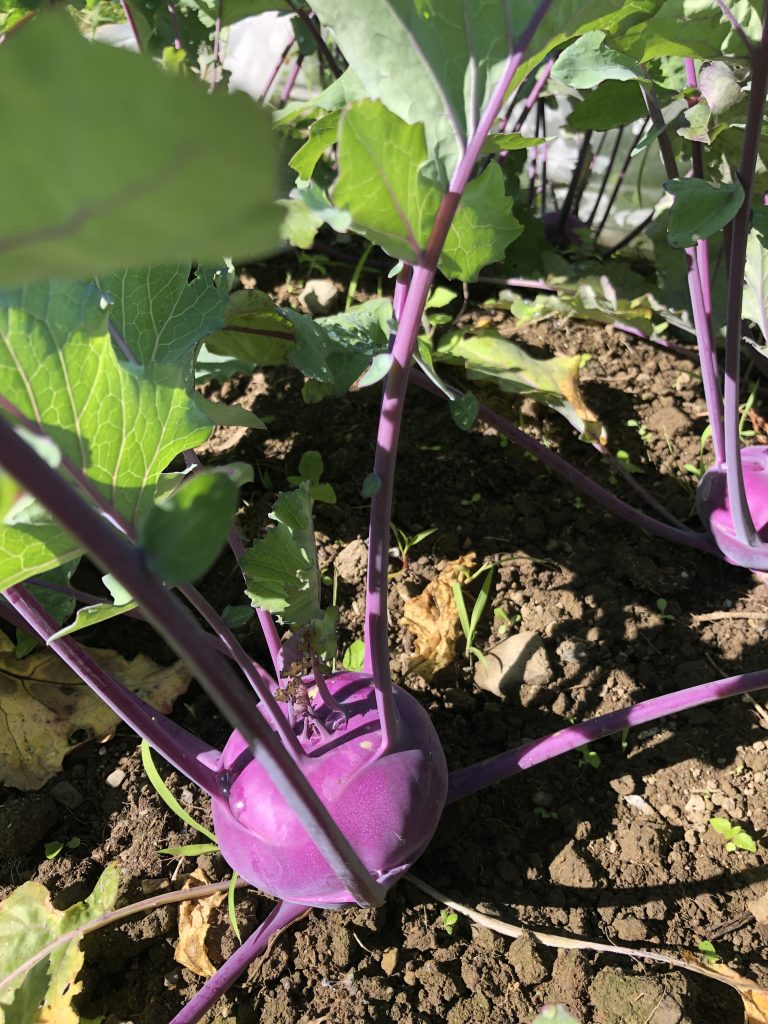 Kohlrabi
A great vegetable for raw snacking and dipping, kohlrabi has a juicy, crunchy flesh with an almost cabbage-y flavor.
Scallions
The early onions of the season! These make a great addition to stir-fries, scrambled eggs, and various cold salads. (Think beet salad, potato salad, egg salad, etc.)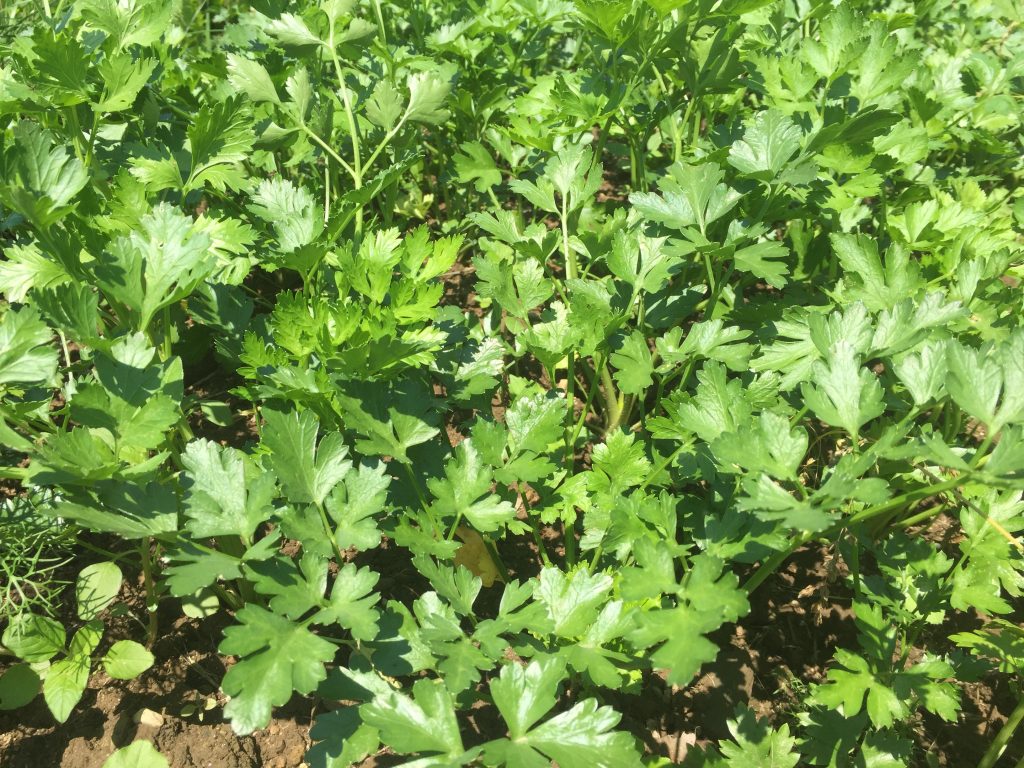 Parsley
Parsley makes a nice pesto and is often used in tabbouleh and other mediterranean and middle eastern recipes. We make a parsley sauce for short ribs and potatoes that consists of oil, apple cider vinegar, about a cup of parsley, shallots, salt and pepper.